Sparkling Inputs
For the format "Sparkling Inputs", we invited speakers whose extraordinary personal journeys and meaningful contributions to overcome division left a mark on us. These motivating speakers share their inspiring stories and motives behind their work and also introduce new perspectives and showcase solutions and ideas on how to cope with division.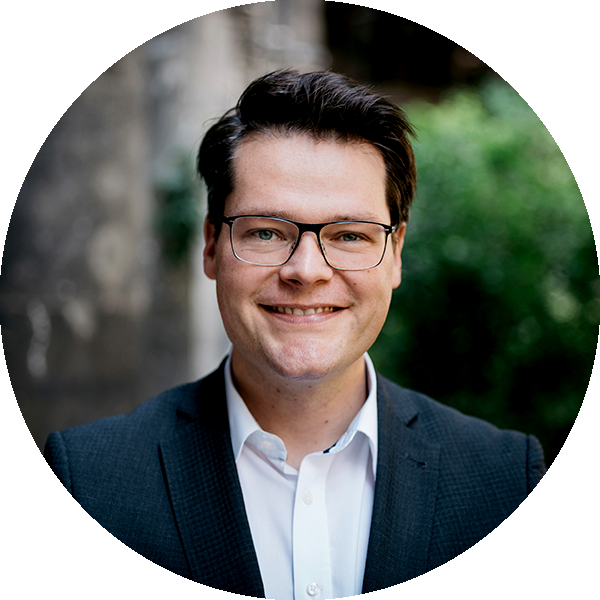 Jürgen Czernohorszky
Austria | Executive City Councillor for Education, Integration, Youth and Personnel at the City of Vienna
After his Sociology studies, Jürgen Czernohorszky became one of the youngest members of the Vienna City Council and Provincial Parliament. In January 2017 he was appointed Executive City Councillor for Education, Youth, Integration and Personnel. He initiated the so-called "Werkstadt Junges Wien" which, with 22000 children and young people involved, is the largest participation project with youth in Vienna's history.
---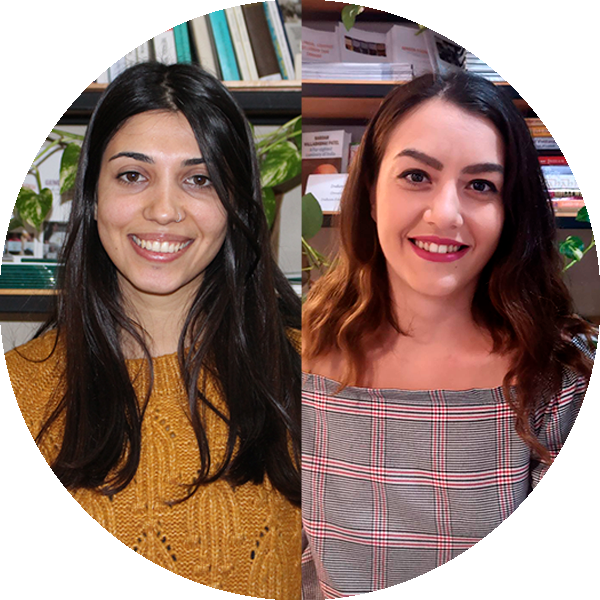 Andri Christofides & Hayriye Rüzgar
Cyprus | Home for Cooperation in the UN Buffer Zone in Nicosia
Andri Christofides and Hayriye Rüzgar both work at the Home for Cooperation, an NGO based in Nicosia in the buffer zone operated by the United Nations. They grew up in the last divided capital in the world, on opposite sides. After studying abroad and gaining loads of experience in student organisations and initiatives, they both decided to come back home and work on peacebuilding and strengthen activities that bring people from both sides closer together.
---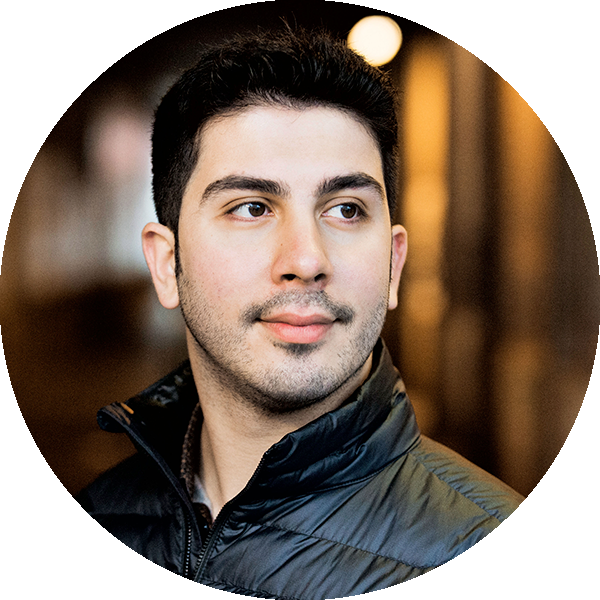 Ali Can
Germany | Author and Social Activist
Ali Can, born 1993, founded the so-called "Hotline for concerned citizens" in the course of the refugee movement as well as the hashtag #MeTwo that raised international awareness and gave citizens a platform to share their experiences with encounters of racism on a daily basis. In 2019, he founded the "VielRespektZentrum", a community centre that stands for diversity and respect, creating a safe space and offering workshops for every citizen. For his commitment, he has received several awards, including the Youth Democracy Award 2016.
---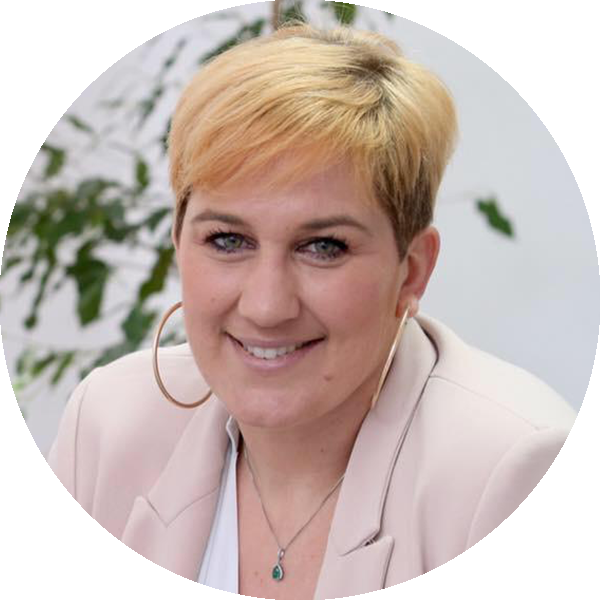 Ivana Marković
Croatia | Mayor of Supetar
Ivana Marković was born in Supetar, the only city on the island of Brač in Croatia, and studied at the University of Split, majoring in Economics. This is her second term as Mayor of Supetar, making her one of the youngest mayors and one of the few active women in politics in Croatia. She is a firm believer in equality of all citizens – no matter their race, nationality, gender or background. Marković recently gained national recognition for strongly condemning an ethnically-based attack by hooligans against seasonal workers from Serbia.
---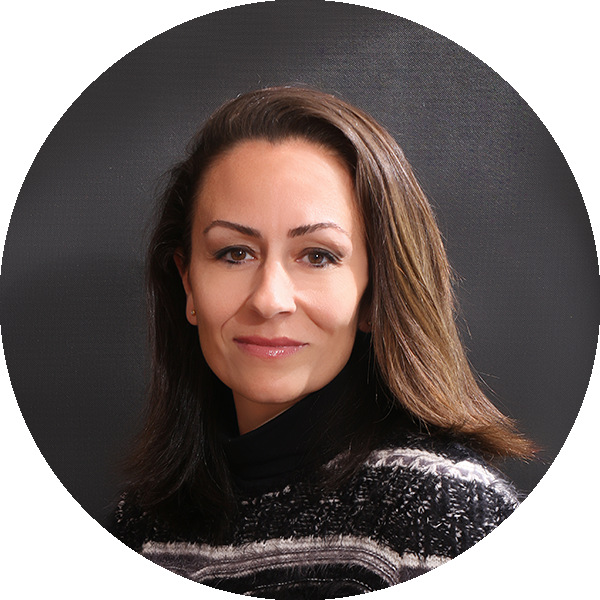 Dima Merheb
Lebanon | Executive Director of Al Midan NGO
Dima Merheb runs Al Midan, a local Lebanese NGO, focusing on the sectors of Governance, Protection, Education and Green Growth. Prior to Al Midan NGO, Ms. Merheb served at Mercy Corps with an emphasis on Governance, Social Stability and Youth Empowerment. She also has years of experience with capacity building of local government leaders and civil actors through financial, administrative and regulatory measures that promote transparency, accountability and effective governance.
---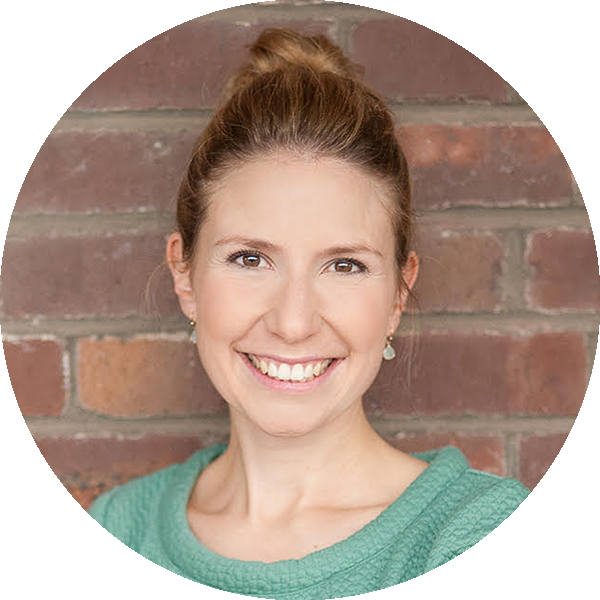 Regina Arant
Germany | Researcher / Postdoctoral Fellow (Psychology & Methods)
After studying in Germany, the USA and the UK, Regina Arant received her Ph.D. in Psychology. Currently, she is a Postdoctoral Fellow at Jacobs University Bremen. Since 2015 she investigates social cohesion on various societal levels as well as its predictors and outcomes. Recently she published a study on social cohesion and the acceptance of diversity in Germany. Further research interests include the construction and change of geopolitical identities in response to intercultural experiences.
---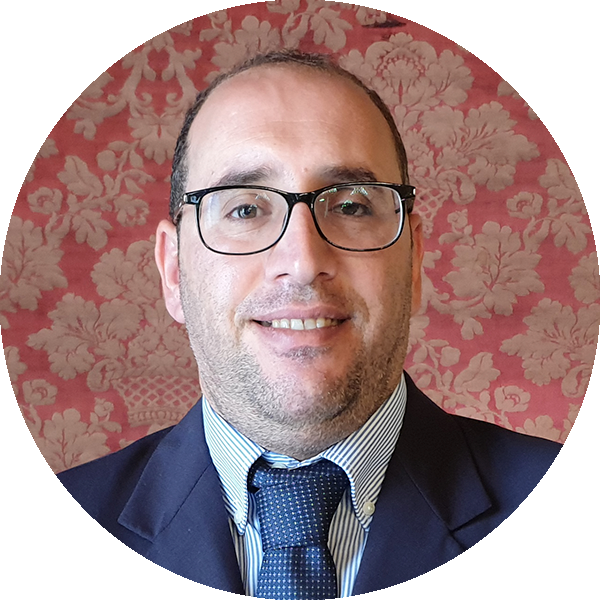 Adham Darawsha
Italy | President of the Municipal Council of Culture of Palermo
Born in the province of Nazareth, Adham Darawsha emigrated to Italy after high school and graduated in Medicine in Palermo. Besides gaining his Doctor's license, he started becoming active as a promoter for human rights as well as migrants policies. He gave workshops on inter-religious dialogue and inter-cultural activities. In 2013, he was elected member and later president of the "Consulta delle culture", the political body that represents migrants in Palermo. This year, he was appointed deputy mayor for Culture and Democratic Participation of Palermo.
---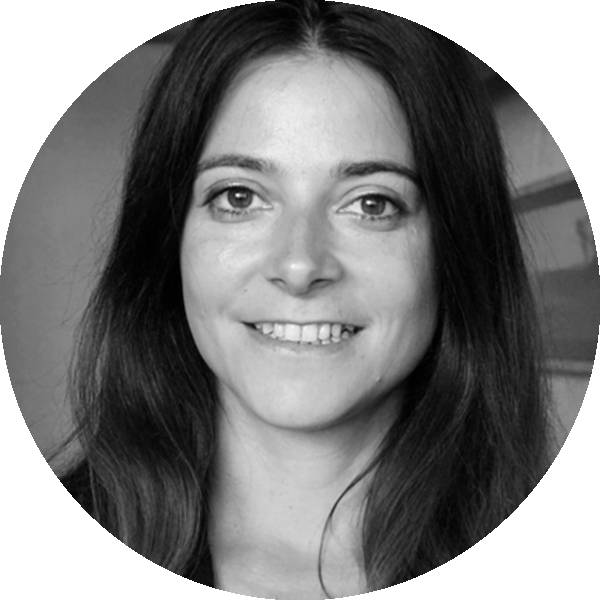 Lea Suter
Switzerland | Founder of "PeacePrints – Following the Footprints of Peacebuilders" for Peace Reporting on Post-Conflict Countries
Lea Suter has been working in the area of international relations since 2011. First, for the UN, later for a think tank on foreign policy and currently she is the Secretary-General of the UN Association Switzerland. Originally from Switzerland she lived in Russia and volunteered in humanitarian projects in Mongolia and Colombia. In 2017, she founded "PeacePrints – Following the footprints of peacebuilders" a blog for which she travels as peace reporter to post-conflict countries to report about outstanding individuals committed to bringing a positive change.
---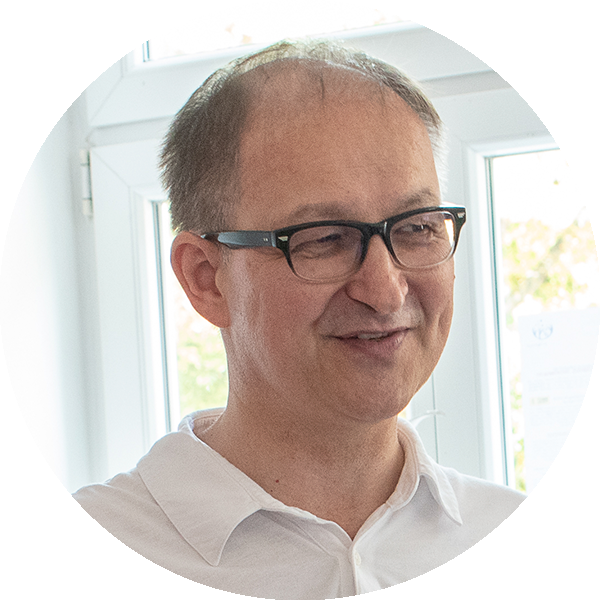 Martin Winkler
Austria | Entrepreneur and Founder of "In the Heart of Hernals"
Martin Winkler is an entrepreneur based in Vienna who, when the far-right populist party gained a lot of votes in his district, founded a community project called "In the Heart of Hernals". Based on his observation that people co-exist, but not interact with one another, he felt the need to create a space where they can come together. The initiative, which features over 300 events throughout the year to promote a good neighbourliness as well as social cohesion in the district.
---
Other speakers to be confirmed.