Conference Schedule
---
Saturday, 15 February 2020
Youth Day 1
The Youth Days offer a programme exclusively tailored to young participants
15.00 – 22.00
---
---
Sunday, 16 February 2020
Youth Day 2
10.00 – 17.30
---
Mayors' Day
The Mayors' Day offers a programme exclusively tailored to Mayors and municipal representatives
9.00 – 16.30
---
Registration & Networking
18.00
---
Welcome Dinner at the conference venue
19.00
---
---
Monday, 17 February 2020
Opening
Mag.a Doris Schmidauer
André Heller – Multimedia Artist and co-founder of Act.Now
9.00
---
Sparkling Inputs: Involve the Youth!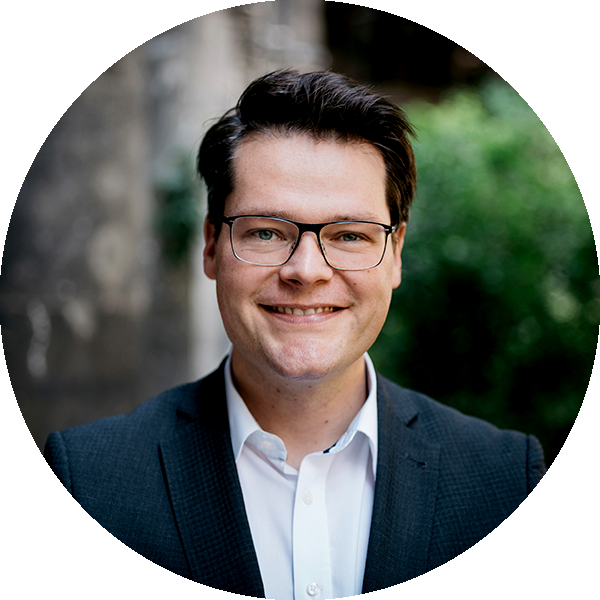 Jürgen Czernohorszky – Executive City Councillor for Education, Integration, Youth and Personnel of the City of Vienna | Austria
---
>> Show all speakers
09.45
---
Sparkling Inputs: Diversity & Division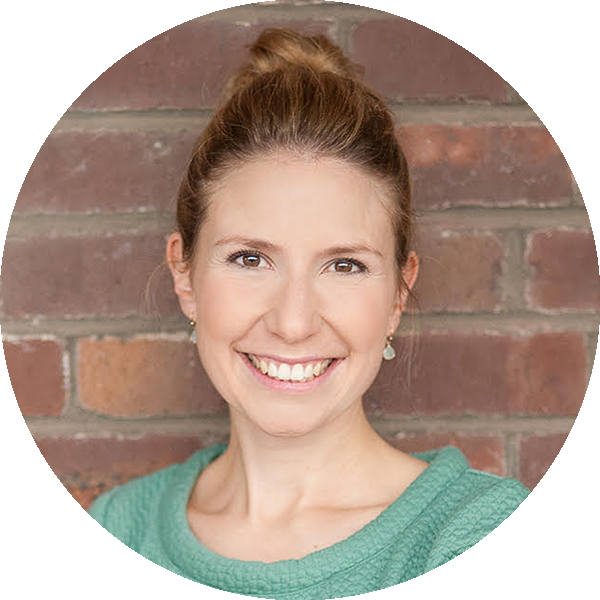 Regina Arant – Researcher/Postdoctoral Fellow at Jacobs University Bremen (Psychology & Methods) | Germany
---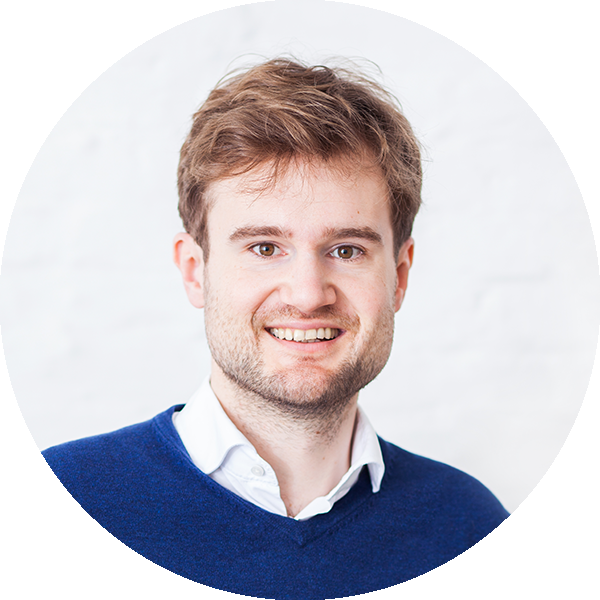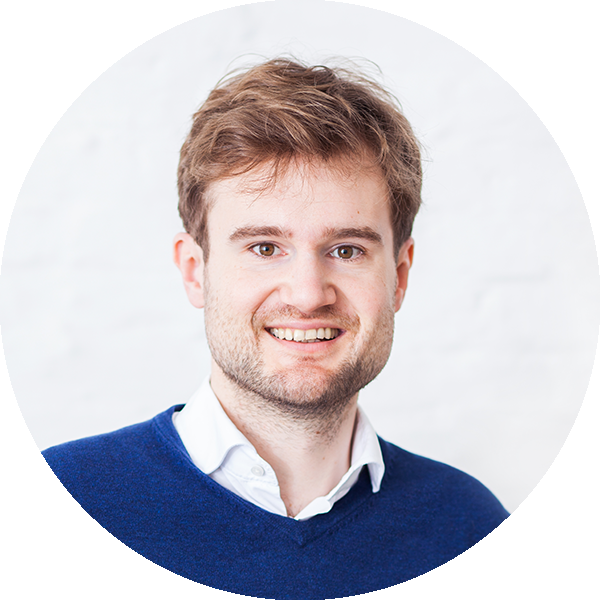 Jérémie Gagné – Senior Associate and Researcher at More in Common | Germany
---
>> Show all speakers
10.30
---
NOW Promising Practices Introduction & Phase I
Each community is different. But the challenges of living together are often similar in different local contexts. The series NOW Promising Practices showcases living examples of how to strengthen inclusive social cohesion in diverse communities. We understand practices as methods or ways of action which are adaptable to other local contexts. It is not about describing a project but about explaining how municipalities or local civil society actors tackle societal challenges.
>> Show all NOW Promising Practice
11.30
---
Sparkling Inputs: Encounter enables Cohesion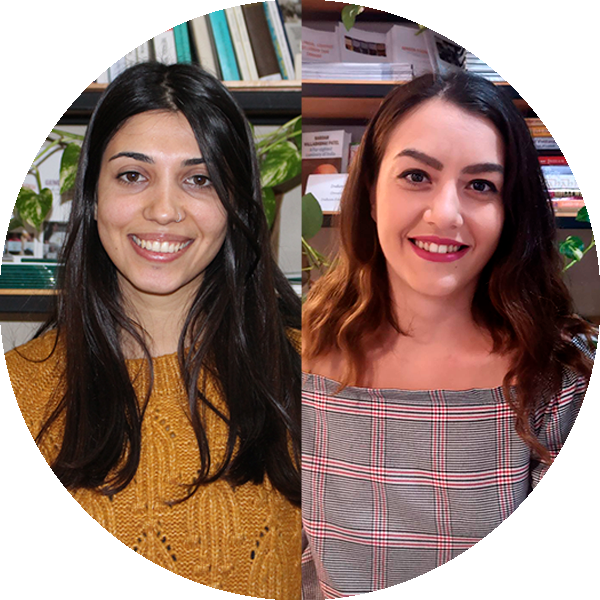 Andri Christofides & Hayriye Rüzgar – Home for Cooperation in the UN buffer zone in Nicosia | Cyprus
---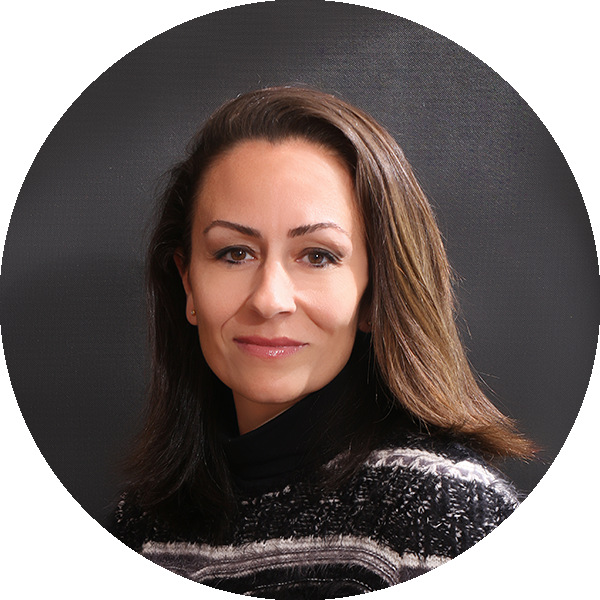 Dima Merheb – Executive Director of NGO Al Midan | Lebanon
---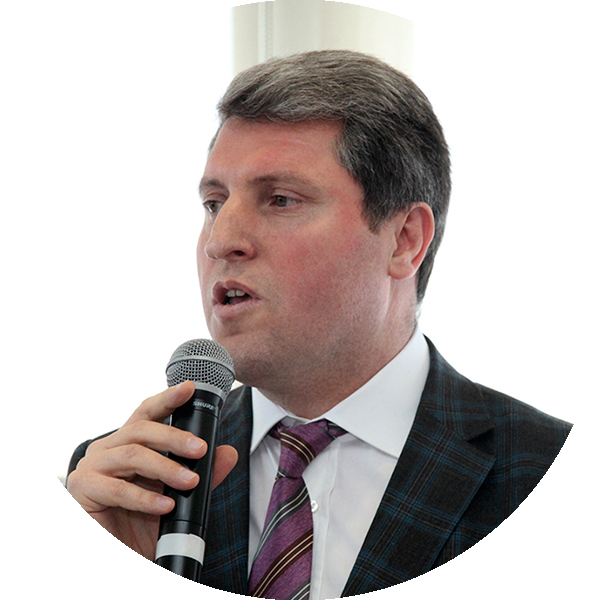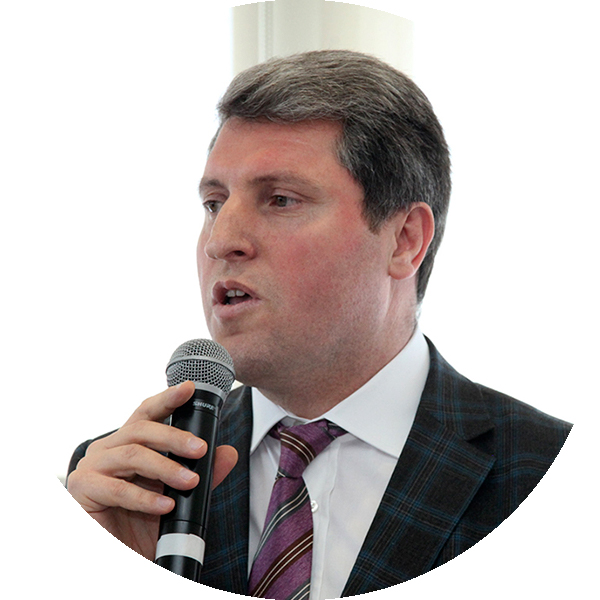 Halil Ibrahim Akıncı – Social Support Manager Sultanbeyli Municipality | Turkey
---
>> Show all speakers
14.00
---
Workshop Phase I: From knowledge to action
During the conference, we will gather different insights on how we can overcome division in our communities. But how can we transform this expertise into action? The workshops will focus on how we can act to actually change something at the local level. This format serves as a laboratory to deepen the understanding of our conference topics and allow participants to experience the themes first hand.

>> Find all workshops
14.30
---
Sparkling Inputs: Insights from Practitioners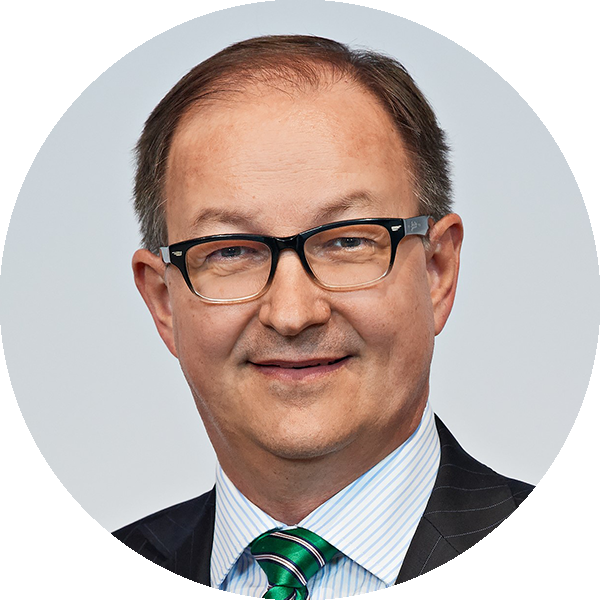 Martin Winkler – Entrepreneur and founder of "In the Heart of Hernals" Vienna | Austria
---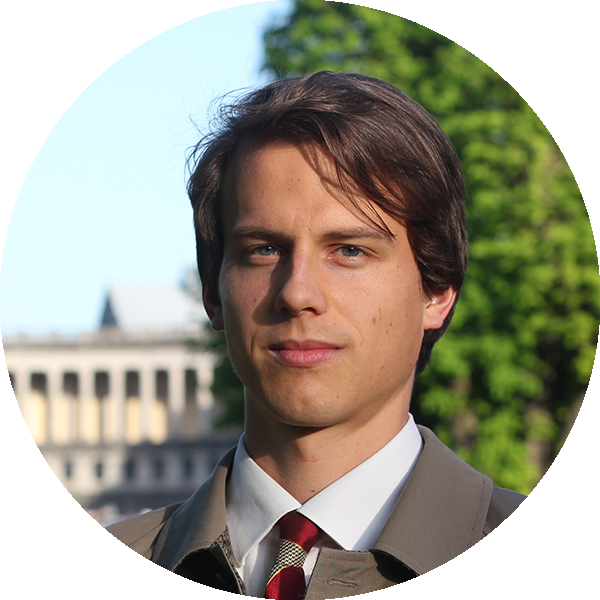 Edoardo Caroli – Activist and founder of Turbe Giovanili | Italy
---
>> Show all speakers
16.30
---
Encounter with All your Senses
18.00
---
---
Tuesday, 18 February 2020
Sparkling Inputs: Insights from Mayors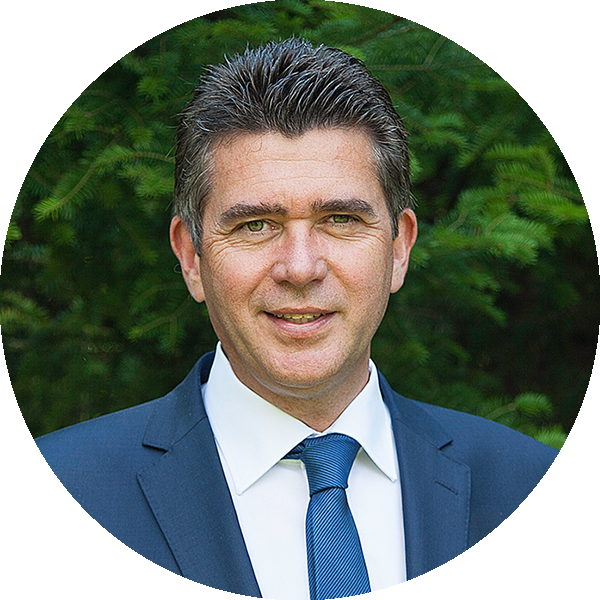 Peter Eisenschenk – Mayor of Tulln | Austria
---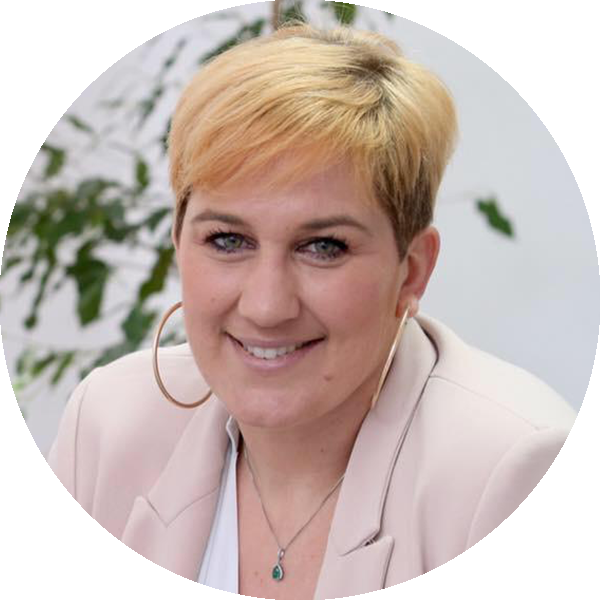 Ivana Marković – Mayor of Supetar | Croatia
---
>> Show all speakers
9.30
---
Talk: Mayors under pressure
Isabella Conti – Mayor of San Lazzaro di Savenat | Italy
Tjark Bartels – Former Head of Administration of Hameln-Pyrmont District | Germany
Igor Marentič – Mayor of Postojna | Slovenia
Mohamad Saadieh – Mayor of Dannieh | Lebanon
Facilitator: Uta Zeuge-Buberl – Act.Now | Austria
10.00
---
Sparkling Inputs: Peace & Acceptance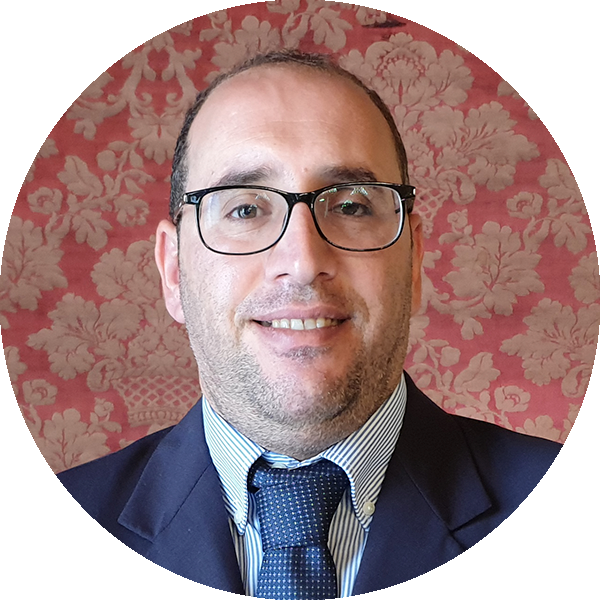 Adham Darawsha – Deputy Mayor for Cultures of Palermo | Italy
---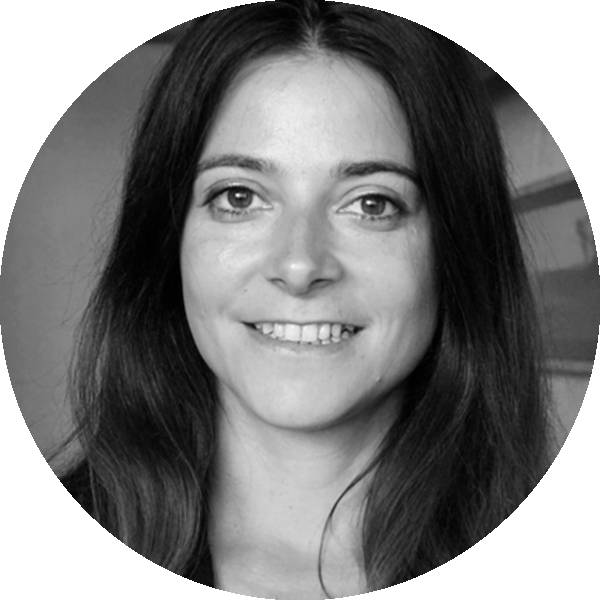 Lea Suter – Founder of "PeacePrints – Following the Footprints of Peacebuilders" for Peace Reporting on Post-Conflict Countries | Switzerland
---
>> Show all speakers
12.30
---
Fishbowl Discussion: Connecting the Dots – Enacting Local Change
Mayors, practitioners and young people discuss the key conference findings in order to connect the conference and the actions of the participants at the local level.
Facilitator: Thomas Seifert – Wiener Zeitung | Austria
14.00
---